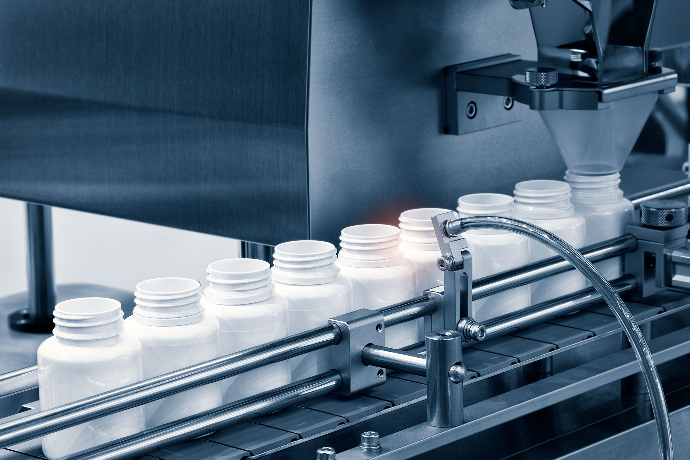 EU-GMP Production Area
METAPHARMACEUTICAL INDUSTRIAL is located in the city of Barcelona, with facilities fully adapted to the EU-GMP (European Good Manufacturing Practices part II) regulations, completely necessary to meet the demanding requirements of the pharmaceutical sector.
The company consists of six highly qualified production rooms designed for the prepacking of pharmaceutical raw materials, a large quality control laboratory, offices and a GDP warehouse.
METAPHARMACEUTICAL INDUSTRIAL's company philosophy is to use the most advanced technology to guarantee the highest quality of its pharmaceutical products and a very modern handling and packaging production area.

EU-GLP Laboratory

METAPHARMACEUTICAL INDUSTRIAL has a long history in carrying out physical-chemical analysis. From day one, we have emphasized having an extensive quality control laboratory in order to minimize the outsourcing of analytical controls.

We offer a wide range of analyzes and physical-chemical controls under EU-GLP conditions (European Good Laboratory Practices). These analyzes and controls include: from development and validation of analytical techniques, through the suitability of methods, quality controls of raw materials, determination of impurities, control of packaging, and even stability studies. Currently, due to the rapid technological evolution, it is difficult to keep abreast of new legislation, analysis methods and their implications within the industry. Having expert people, capable of interpreting and advising on the application of the different regulations and requirements, is not an extra, it is a necessity.